How Deep, How High Can Humans Go?
Few among us have seriously dreamed to go where no human has gone before. Far fewer have risked their lives to live that dream. Ahmed Gabr and Reinhold Messner are two men who lived the dream and exceeded the limits of what was thought to be humanly possible.
Ahmed dreamed of scuba diving deeper than anyone had ever ventured. When Helen and I vacationed to scuba dive in Mexico and the Caribbean, I wondered what attracted people to attempt the deepest dives. There would be little or no light, no beautiful coral or tropical fish. What compelled divers to seek such depths? Of course, I thought it must be either the challenge to exceed what had been done before or to become a notation in a record book. In any case, a serious attempt to set a diving record would require an extraordinary amount of skill and preparation. This is not the stuff of mere dreamers like me.
Ahmed, a 41-year-old Egyptian, prepared for the dive for four years. When the day of the dive arrived, he dove to a depth of over
1,090 feet
in just 12 minutes. It took 15 hours to return to the surface to avoid injury from decompression and other risks of the ascent.
The human record dive is just 3% of the deepest point of the ocean. Other mammals put the human record to shame. A Cuvier's beaked whale was recorded to dive to a depth of nearly 10,000 feet and other living things have been discovered as deep as 31,000 feet. Nevertheless, Ahmed sets the record for us land-based mammals.
Moving to the other extremity of the earth's landmass, Mount Everest rises to 29,029 feet. It was once thought impossible for a human to reach the summit without supplemental oxygen. The highest mountain I ever climbed was Mount Rainier guided my favorite uncle then in his seventies. During the climb, I marveled at the men and women who had climbed Mount Everest. I was climbing a mountain just half as high. Not having acclimated or trained for the climb, I craved (but did not have access to) supplemental oxygen.
In 1978, Reinhold Messner, considered to be the greatest mountain climber of all time, ascended Mount Everest without the aid of supplemental oxygen. Unlike the traditional Everest expeditions, Messner didn't use Sherpas to carry his gear, used no ladders or fixed ropes, no satellite phones, and carried everything he needed on his back. He climbed as fast as he could climbing slopes that normally take days in hours. Don't think he did all this in ideal conditions. He suffered a storm for two days weathering 125 mph winds and temperatures of 45-below-zero, awakening at night gasping for air because sleeping took more oxygen than he could corral.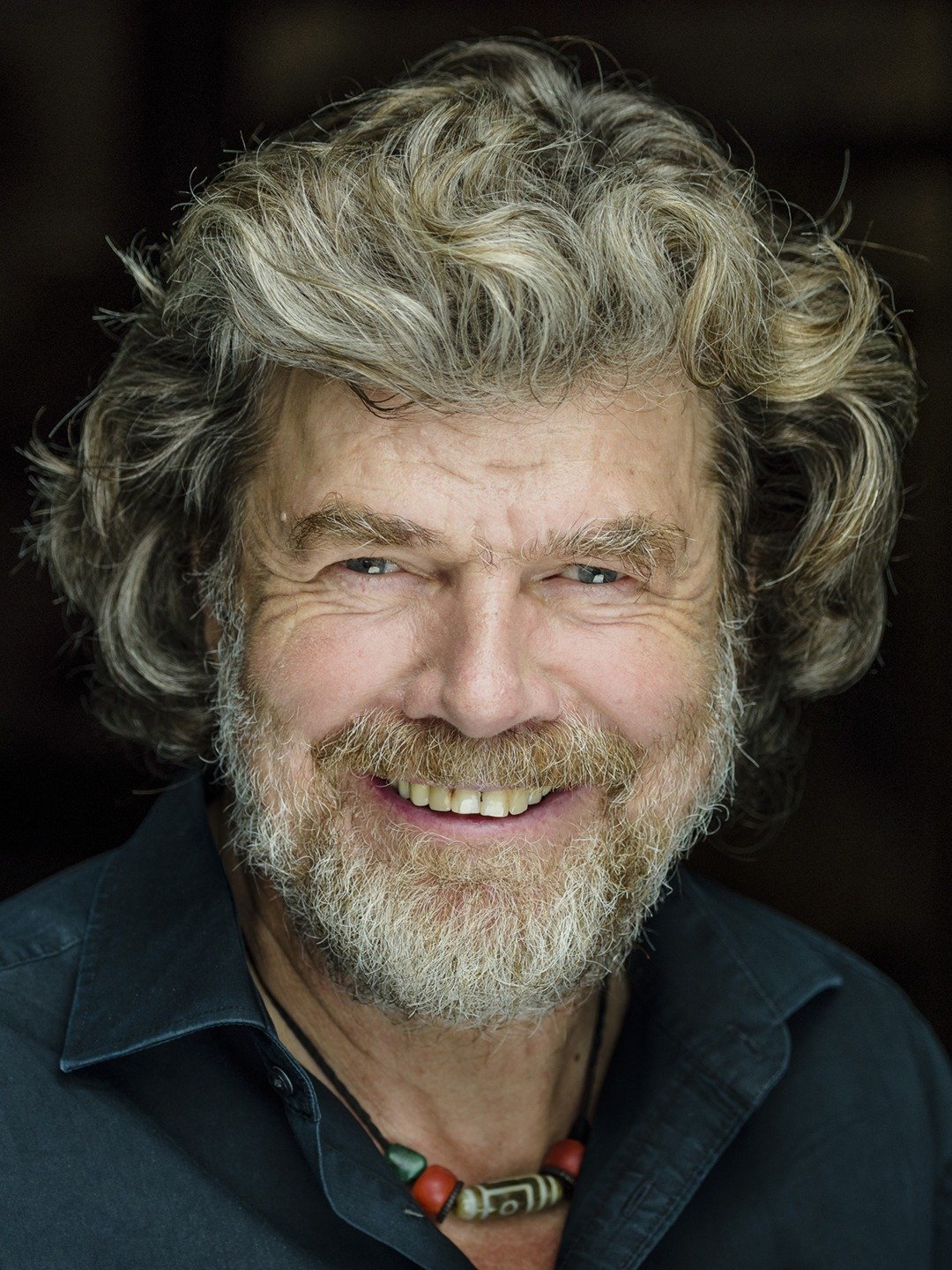 Two years later he made his second ascent climbing Everest without supplemental oxygen in four days; it normally takes a month to climb expedition style.
I wonder what special discipline and drive make people like
Reinhold Messner and
Ahmed Gabr succeed beyond our perceived human limits. I don't have what it takes. I handle my daily obligations taking out the trash and repairing the house, even building practical and esthetic structures. But the older I get, the more I admire those who did so much more than even the Walter Mitty in me ever fantasized.